2021-10-21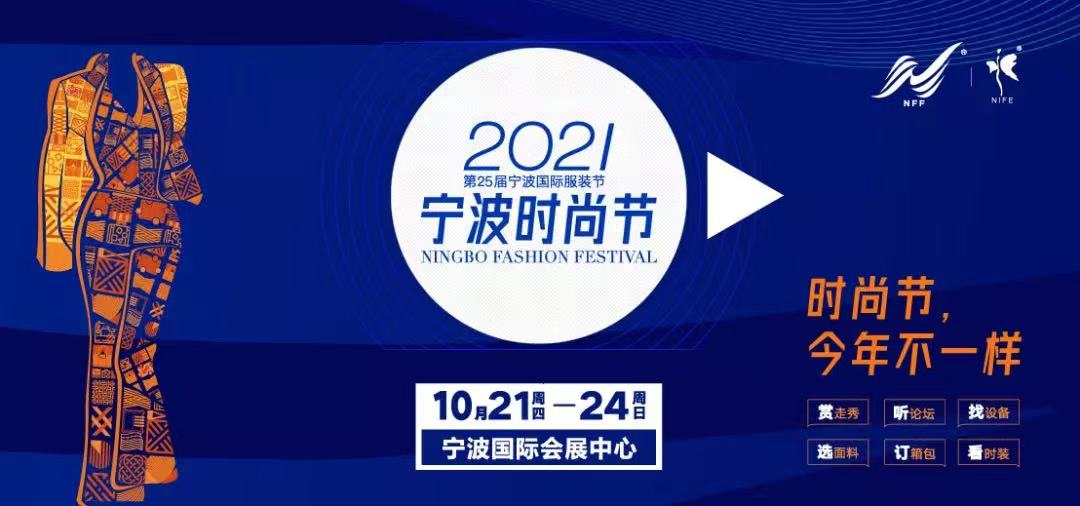 What is fashion? Fashion is a popular trend, especially in styles of dress and ornament or manners of behavior; also, it is seen as a manner of doing something. Over the past two decades, Ningbo fashion festival was and is the leader of new trend indeed. Now 2021 Ningbo festival comes back again with new changes and intelligent innovation, bring various experience to the audience.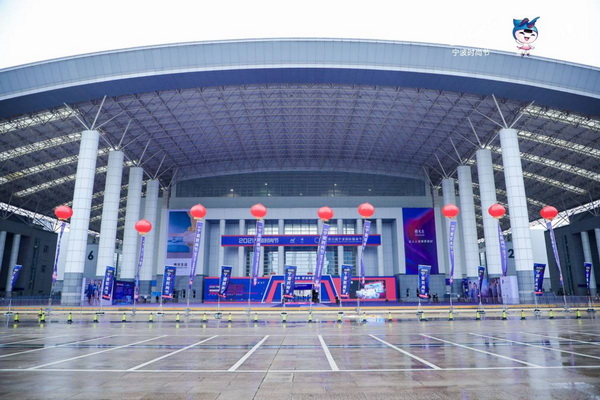 All textile category exhibition
It's more than clothes in this exhibition. 18 brands from oversea such as USA, Japan, Canada, France, German, etc. and 265 enterprises from 10 cities of the country like Shenzhen, Hangzhou, Qingdao will show up. Exhibits cover clothing, home textiles, household appliances, leisure sports, daily-use textiles. Through diversified display and sharing of cooperative resources, Ningbo Fashion Festival has formed a fashion ecological circle, and is committed to building the largest fashion ecological chain display platform in China.
Bulid effective and creative platform
Organize the "Opening Ceremony and Fashion Conference" around the new development pattern of domestic and international double circulation and mutual promotion. With fashion as the breakthrough point, the conference aims to provide new ideas, new insights and new measures for Ningbo to speed up the construction of a modern and fashionable city and accelerate its iterative upgrade to an urban economy and an international metropolis. The event will be held in the morning of October 21st. It will be innovatively held through the five-in-one way of opening ceremony, "Fashion Ningbo Award", launching ceremony of Fashion Innovation 100, big shots speech and interspersed with "Fashion Ningbo" joint release show, and strive to be an opening ceremony with both literature and business, appropriate movement and order.
Issue popular trend and lead the fashion
In 3 days, 17 famous brand shows will be staged here, including fashion trends, brand building, brand communication and new product release. Ningbo Fashion Week will extend indefinitely in the future, and realize commercial energy by leveraging the flow of the times. For the first time, three international brands, such as Korean brand Hazzys, Danish brand ONLY, VEROMODA, etc. landing; Well-known domestic brand Zhihe, YATLES of GXG, Boyang Life, Aifabei, DC children will be unveiled. Guanqi China New School Uniform, a school-enterprise cooperation project of Zhejiang Textile Institutes, was first released. During the period, a theme show of Yi costumes will be held, incorporating various elements such as Yi embroidery, singing and dancing, playing instruments, etc., to form a multi-dimensional performance show with visual, fashionable and promotional features.
October 21st to 24th, Ningbo Fashion Festival will be waiting for you here.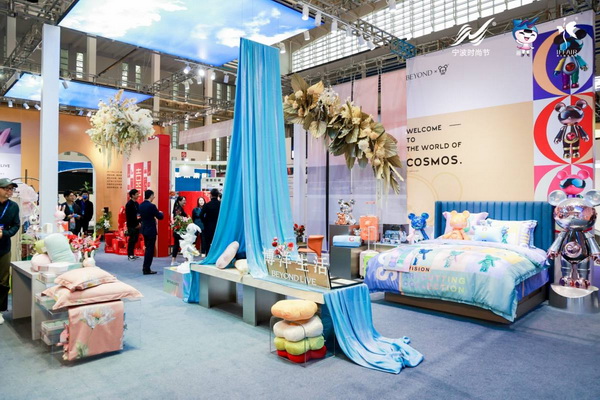 Source:CHIN TEXTILE BY Zhong Mengxia